By : Christy on Tingley Roofing Inc.
Working with John was easy, he was always available to answer any questions that came up. Fast service, highly recommend!!
---
By : James Stratton on Tingley Roofing Inc.
I can't say enough good things. Even during the Covid shortages, they managed to get us a new roof within about 4 weeks. Other outfits were quoting us months out. They even corrected a small oversight before I even had a chance to travel to the property. 10/10 would recommend to anyone in the Central Illinois/Indiana area!
---
By : Wayne Long on Tingley Roofing Inc.
John and his Employees are true Artisans in the roofing Industry! They took on my challenging Residential project and corrected all issues with ease. The Employees were polite, positive and did everything in there power to make sure that there wasn't any impact on my Landscaping, or even a single nail left behind!
---
By : Tony Williams on Tingley Roofing Inc.
Great value and service. Job was handled exactly as described. Very good installment and also did a great job of cleaning up around the house when finished. Thanks!
---
By : Nick Krabel on Tingley Roofing Inc.
Very professional. They worked on our property for a week. Everyday they cleaned up the ground around the building they were working on. Very nice people to work with.
---
By : Christopher Smith on Tingley Roofing Inc.
They had the most reasonable quote from any roofing company I have talked to. Some places quoted 3 times higher than them! Thanks.
---
By : Eric Kibler on Tingley Roofing Inc.
Jeff was very friendly and professional. The guys did a great job and the the clear up was excellent. Highly recommend them!!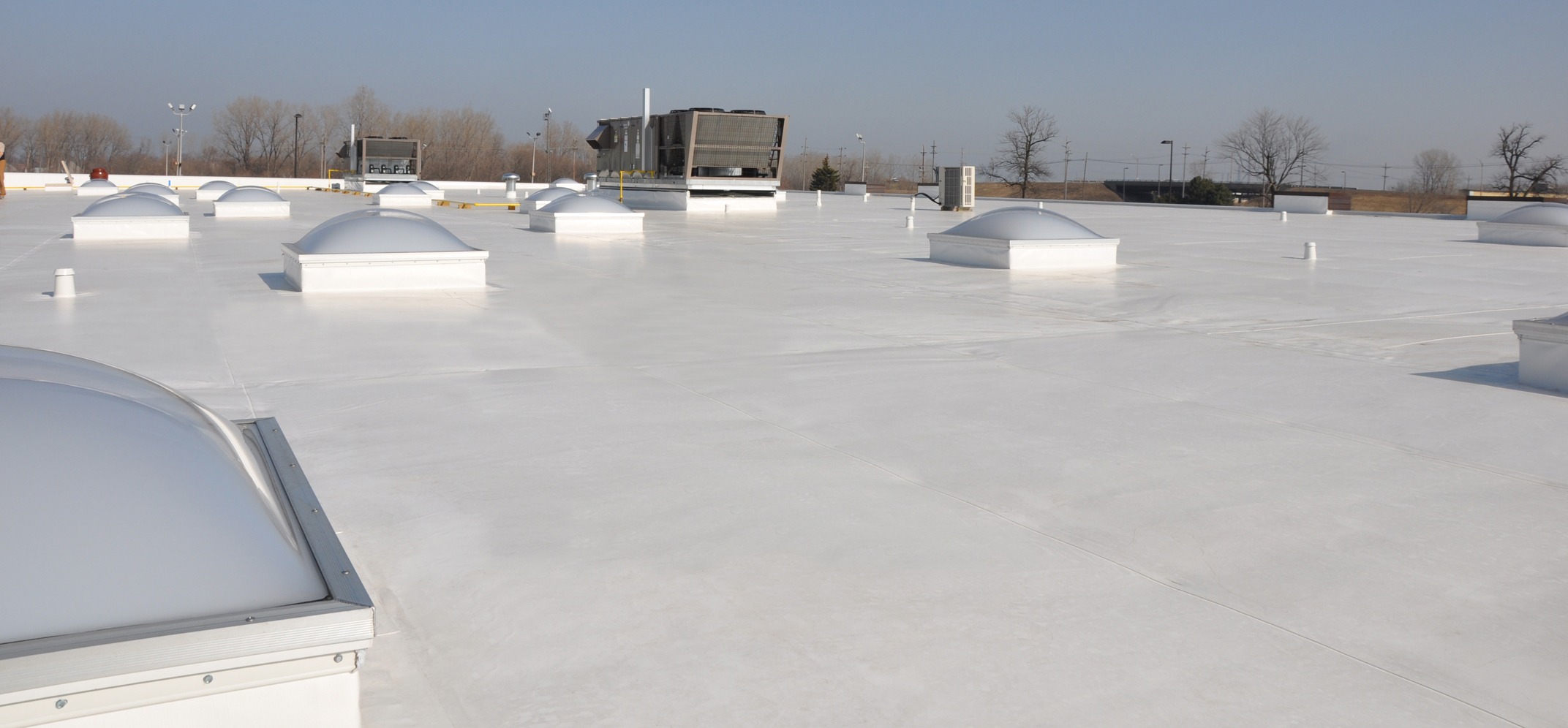 How did we do?
Review Us!
Thank you for your business! Please let us know how we did! Select from the 5 star rating below!