Commercial and Residential Fencing
Whether you're looking for a wood, cedar, chain link or any other type of fence, for your commercial building or residential home, we can build it for you! 
We install only the best fencing materials for our customers. Master Halco is the leading wholesale distributor of fencing products across the US and offers a wide variety of fencing projects. Since 1961, Master Halco has been the industries' premier fencing provider. Our customers are able to have a high quality fence in either traditional or unique styles. Master Halco has a full line of products including access controls, agricultural, vinyl, wood, ornamental, and chain link fences and gates for farm and ranch, residential, commercial, industrial, and high security applications.
If you're looking to get a new fence for your home, consider Western Red Cedar. This is a traditional brand of Cedar fencing and is the best choice for premium residential fencing because of its natural beauty, strength, longevity and stainability. Western Red Cedar fences can last for over 20 years depending on your environmental conditions. And, quality won't be downgraded because of price with the many grade options customers are allowed to choose from. 
SurTrac gates are one of the most popular types of fencing for our commercial customers. SurTrac gates are specifically designed to meet the requirements of all commercial applications. These gates are made of aircraft grade aluminum alloy parts, making SurTrac gates durable, strong, and corrosion resistant. 
About Our Commercial and Residential Fencing
Master Halco offers fencing materials for all of our commercial and residential customers. All materials are high quality and sure to last for years. Pricing will never be an issue when deciding what fencing plan fits your needs because of the wide variety of fencing grades.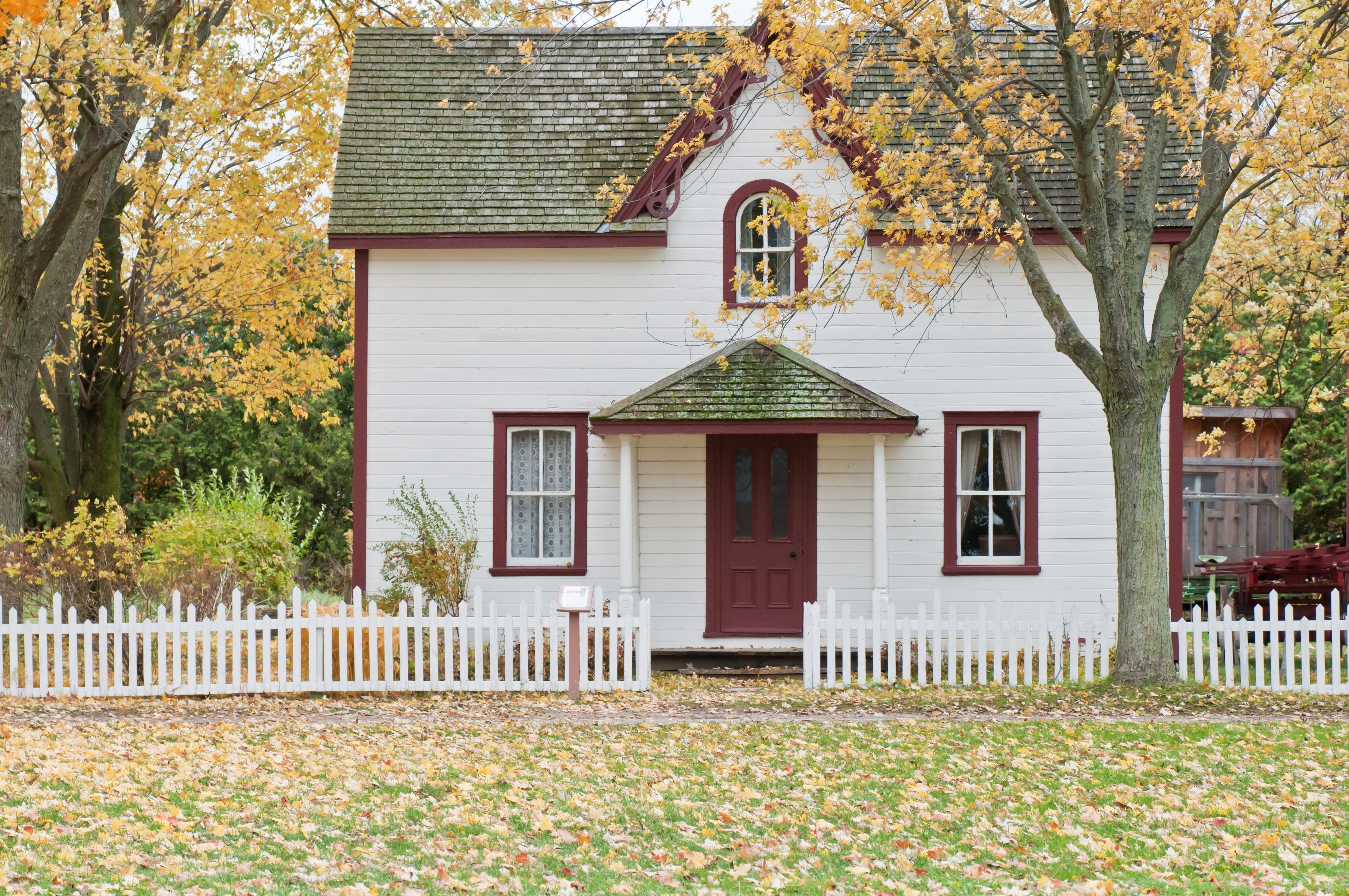 Call For a Quote:
(217) 466-1020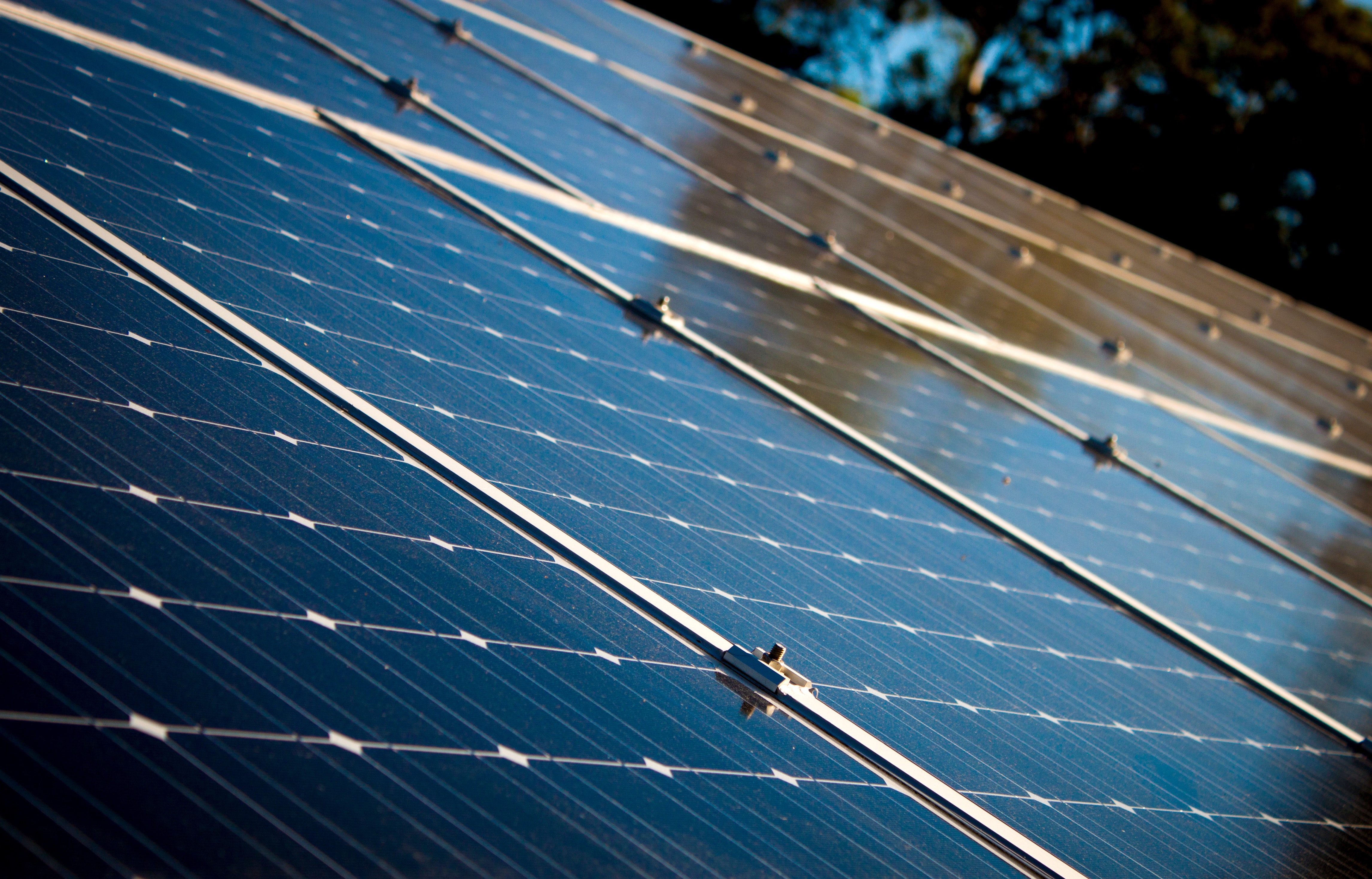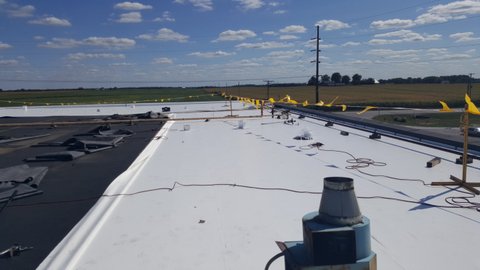 Free Commercial Roof Evaluations