Commercial & Residential Roofing
We're here for all your roofing needs!
Reliable Roofing Professionals
As a premier company specializing in residential and commercial roofing services, Tingley Roofing is dedicated to providing customer service that is second to none! Need a new construction project or to replace or repair an old or damaged roof? Tingley Roofing is here for you! 
Individualized Roofing Options
Choosing the right plan for your home and business is our business. You will receive a full consultation to explain all of your available options. 
Customer Satisfaction Guaranteed
We strive to save you both time and money by combining our roofing knowledge, highest quality parts/equipment, and our dedication to exceptional service. The job is not finished until you are completely satisfied!
Quality Commercial and Residential Roofing
With decades of experience in commercial and residential roofing in Illinois and Indiana, if you are in need of a roofing contractor, give Tingley Roofing, Inc a call for a free consultation. John, our owner, will personally provide you with a solution.  
Residential Roofing Services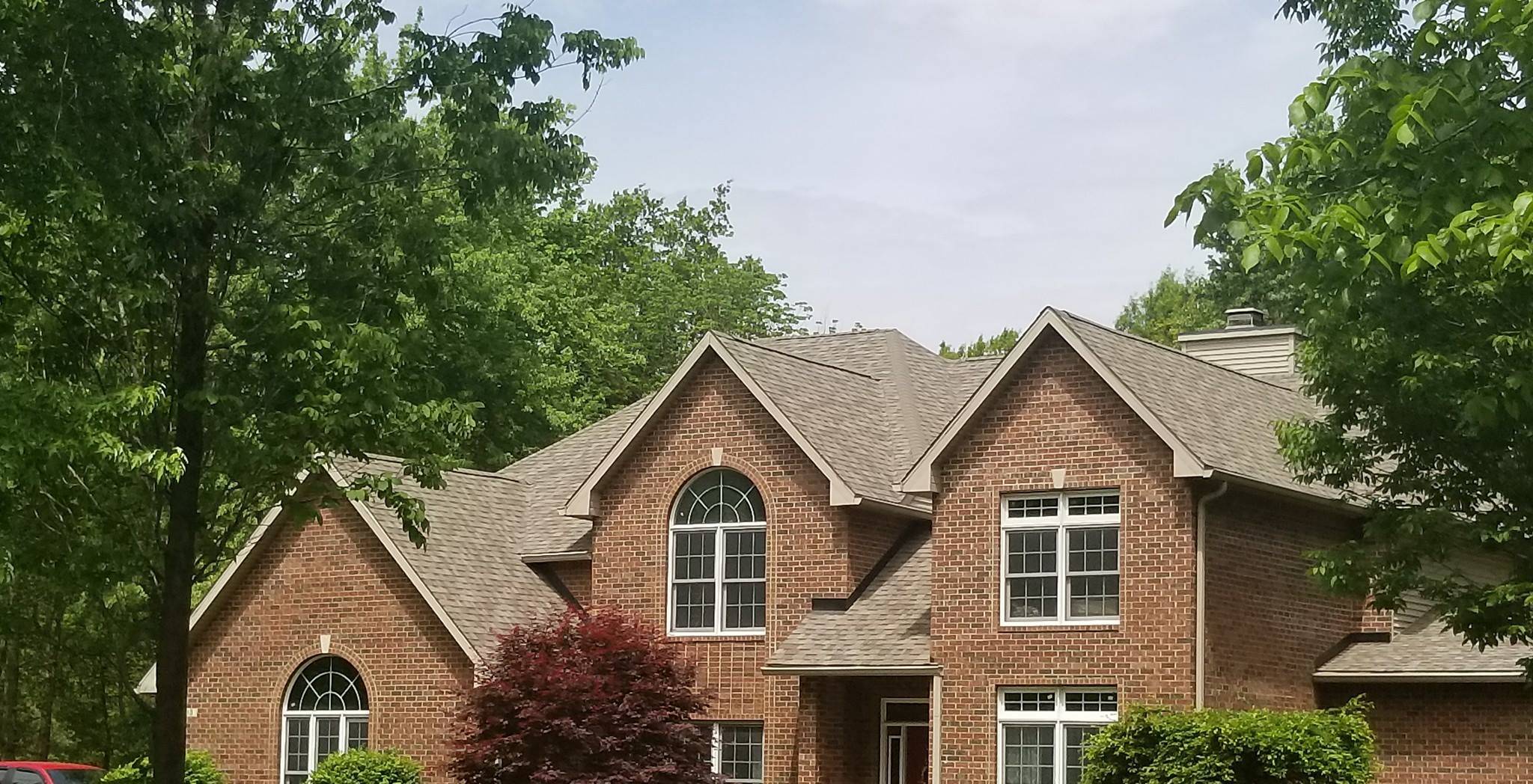 Your roof is not something you want to stress about. It should be a strong investment and increase the value of your home. We will fix and repair your roof and have it looking better than ever. More than that, we will work with you to educate and reassure you through the entire process. 
Commercial Roofing Services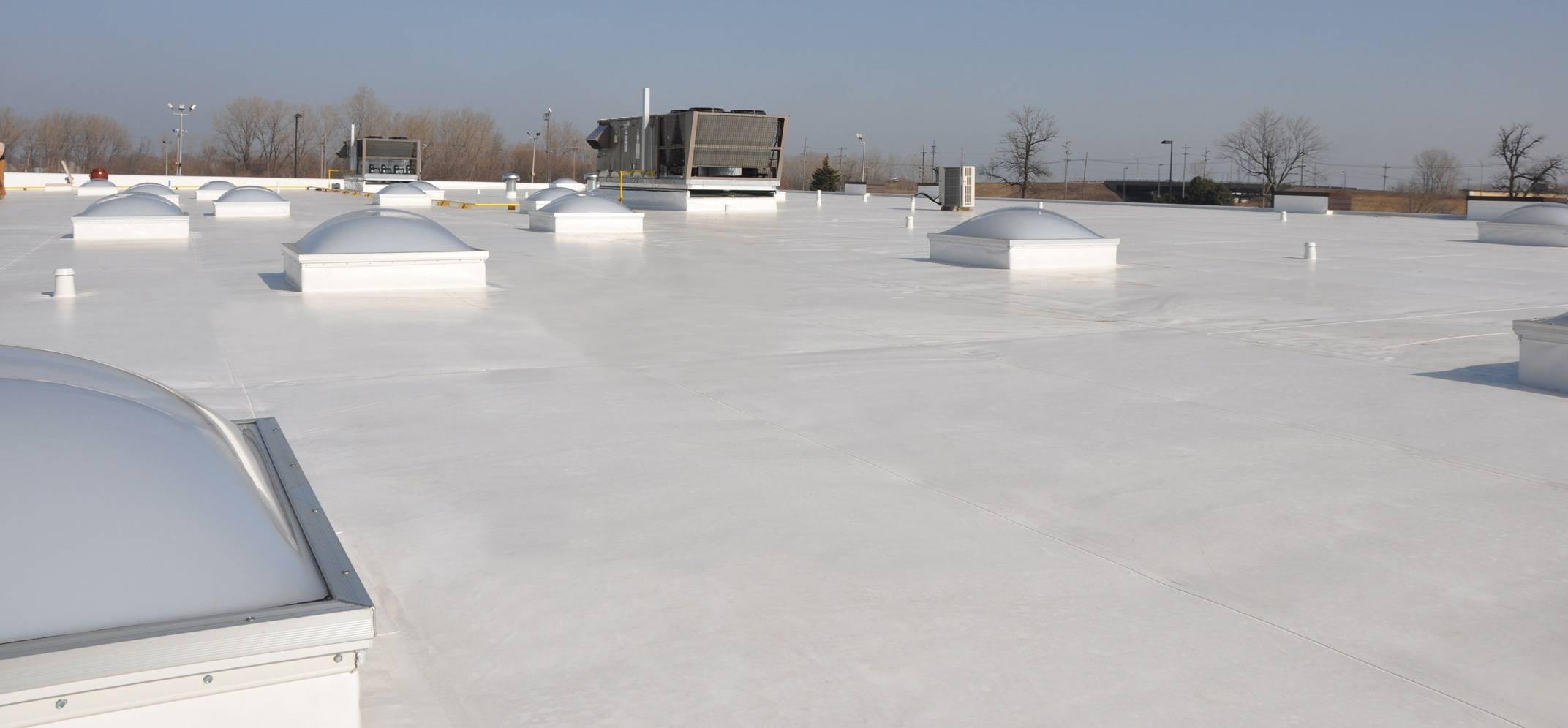 When your commercial roofing system has problems, everything is affected. Your revenue, your daily operations, your livelihood is on the line. We understand the importance of your commercial building. That is why we focus on delivering the best quality service with a fast turn-around time, from a company you can trust.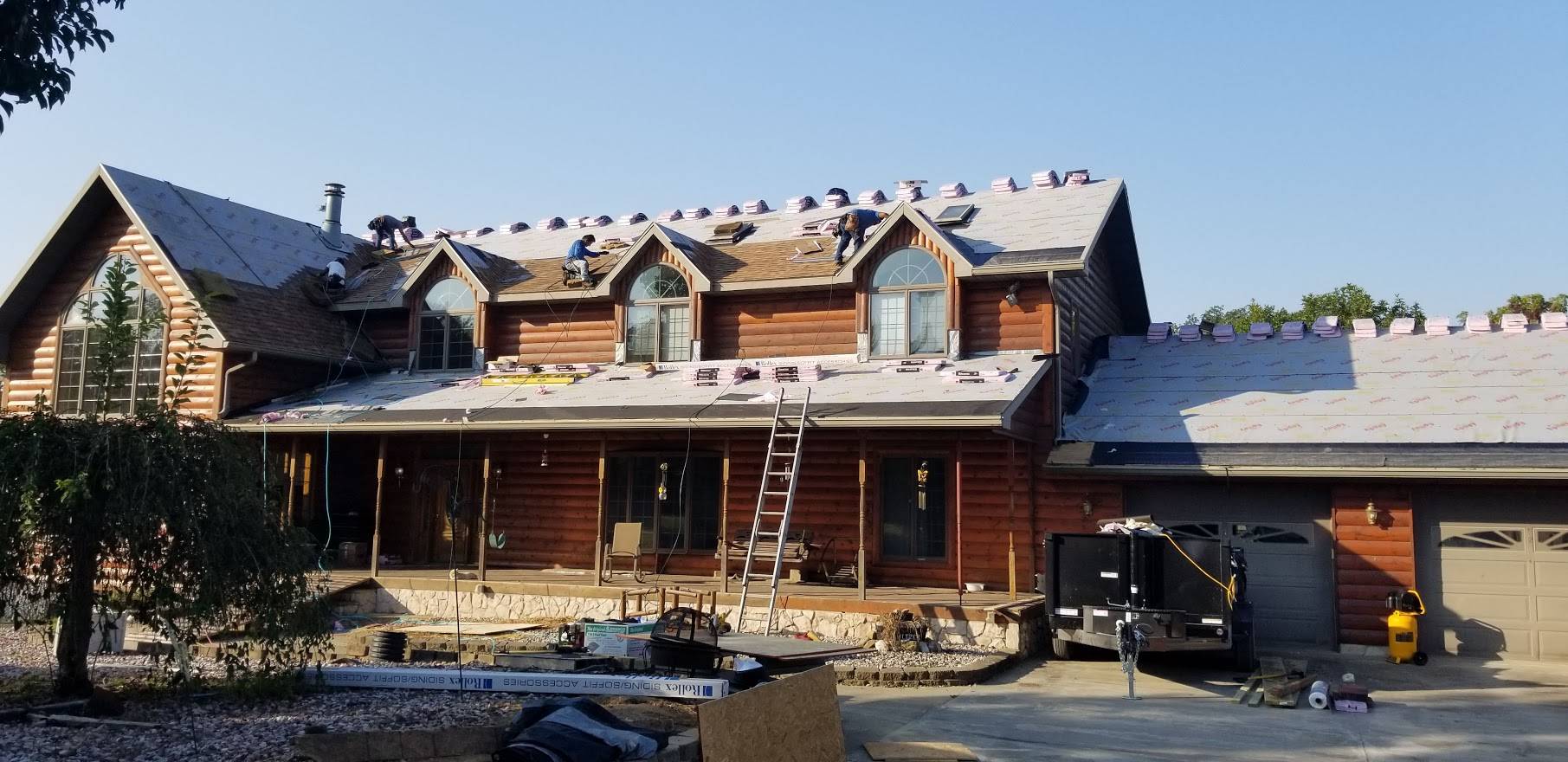 Whether you need your home or commercial roof replaced or repaired, we work with you on financing options. When we provide you with a free quote, you will also receive our expert guidance on how to get your project financed in a way that wont break the bank.
See what your new roof could look like!
Our Team has Over 25 Years of Experience
Our team has a wealth of talent and experience in the roofing industry. Residential and Commercial roofing are our specialty!