Let us help you get the roof you've always wanted, and needed. 
About Residential Roofing
We understand that replacing or repairing your residential roof is a big investment, but it's one that cannot be put off. That's because your roof is what protects your home and personal belongings. To make sure no homeowner is faced with the stress knowing their family's home is at risk of being damaged while they sort out their finances, we offer 100% financing to all of our clients!
We have a couple of options available. You can choose from our plans of 12 months same as cash or 6.99% for 60 months. We know roofing is expensive and important for the safety of your home. That's why we're here to make the process easier and give you piece of mind.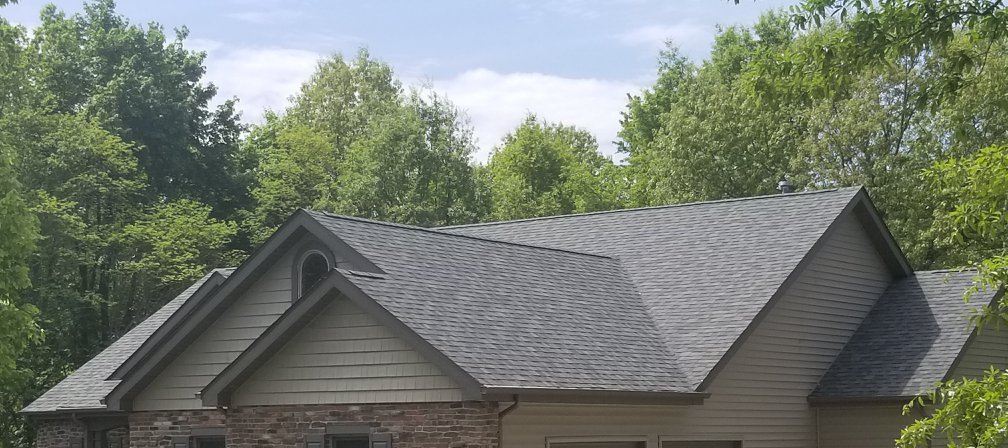 Our Residential Roofing Options
You deserve to have the roof you want. To make that happen we offer a variety of options for all your roofing needs. Our skilled roofers can install asphalt, certain types of metal, and specialty products with a great color selection.  Whether your roof needs a small repair or completely replaced, our professionals at Tingley Roofing are here to help!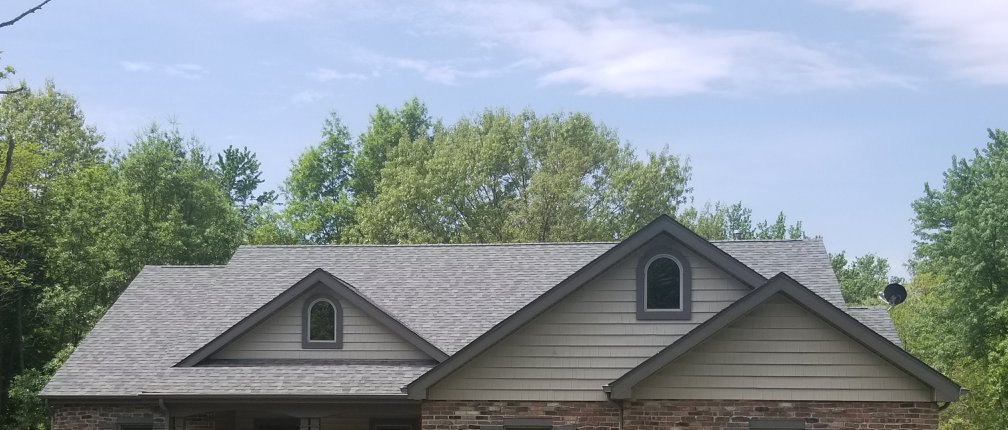 Hassle Free Experience
We want to make your experience of replacing or repairing your roof a positive one. That's why our roofers work so hard to get the job done in a time efficient manner. For most residential roofs, you can expect to have your roof completed within 1-2 days.