Specializing in helping small businesses and industrial buildings with all their roofing needs, we always strive for excellence with every roof we install. 
About Our Commercial Roofing
From restaurants to industrial complexes to manufacturing facilities, we are skilled in covering roofing needs for them all. Our owner, John, in his experience, has overseen tens of millions of square feet of commercial roofing installed. 
John will talk with you personally throughout the job. He is committed to our customers and can sometimes be the first to arrive and the last to leave. He is always available by phone for questions.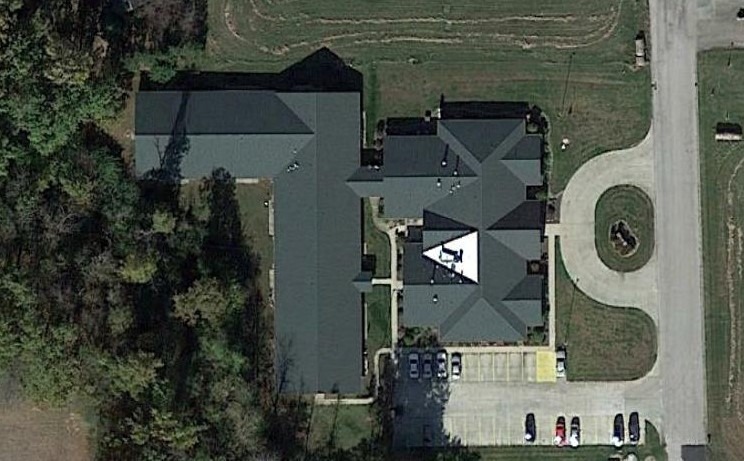 Call For a Quote:
(217) 466-1020
Guidance for Commercial Roofing Concerns
If you have concerns about the condition of your building's roof, give us a call and we will send out our certified inspector to provide a free evaluation. You'll be informed about any damages and what is recommended to get your roof back into shape.
Once we assess your roof's damage, we will consult with you to determine your budgeting goals. From there our team will go to work to create a budgeting plan that fits your needs. 
Quality Products for Longer Lasting Roof
Since quality is a top priority, we use Duro-Last products on all commercial roofs we install. Duro-Last roofing materials are unmatched, far exceeding the industry's standards and competitors' products in performance.
When we combine these superior products with the experience and skills of our well-seasoned professionals at Tingley Roofing, the result is a durable, longer lasting commercial roof. 
What can you Expect from our Commercial Roofs?
Extremely durable-resistant to chemicals, fire, high wind and watertight
Highly reflective-energy efficient and cooler summer days
Low maintenance