Let our team install cool roofs on your commercial building to reduce your energy bill, decrease room temperature, and much more! 
A cool roof is one that has been specifically designed to reflect more sunlight and absorb less heat than a standard roof. Cool roofs can be made of certain things like a highly reflective type of paint, a sheet covering, or highly reflective tiles or shingles. 
Standard or dark roofs can reach temperatures of 150 degrees or more in the summer months! Under the same circumstances, a cool roof could stay more than 50 degrees cooler. All while saving your business energy and money by using less air conditioning. 
There are many benefits when installing a cool roof. Some of them are reducing energy bills, improving indoor comfort for spaces that aren't air conditioned, decreasing room temperature, which may also extend roof service life, and so much more. 
Cool roofs even have significant benefits for the environment too. They can reduce local air temperatures, lower peak electricity demand, which can also help prevent power outages, and reduce power plant emissions by reducing cooling energy use in buildings. 
There are many different types of roofs that can be turned into cool roofs and our team can help you decide which type is best for your budget and business during your consultation. Contact us today to see how a cool roof can save you money!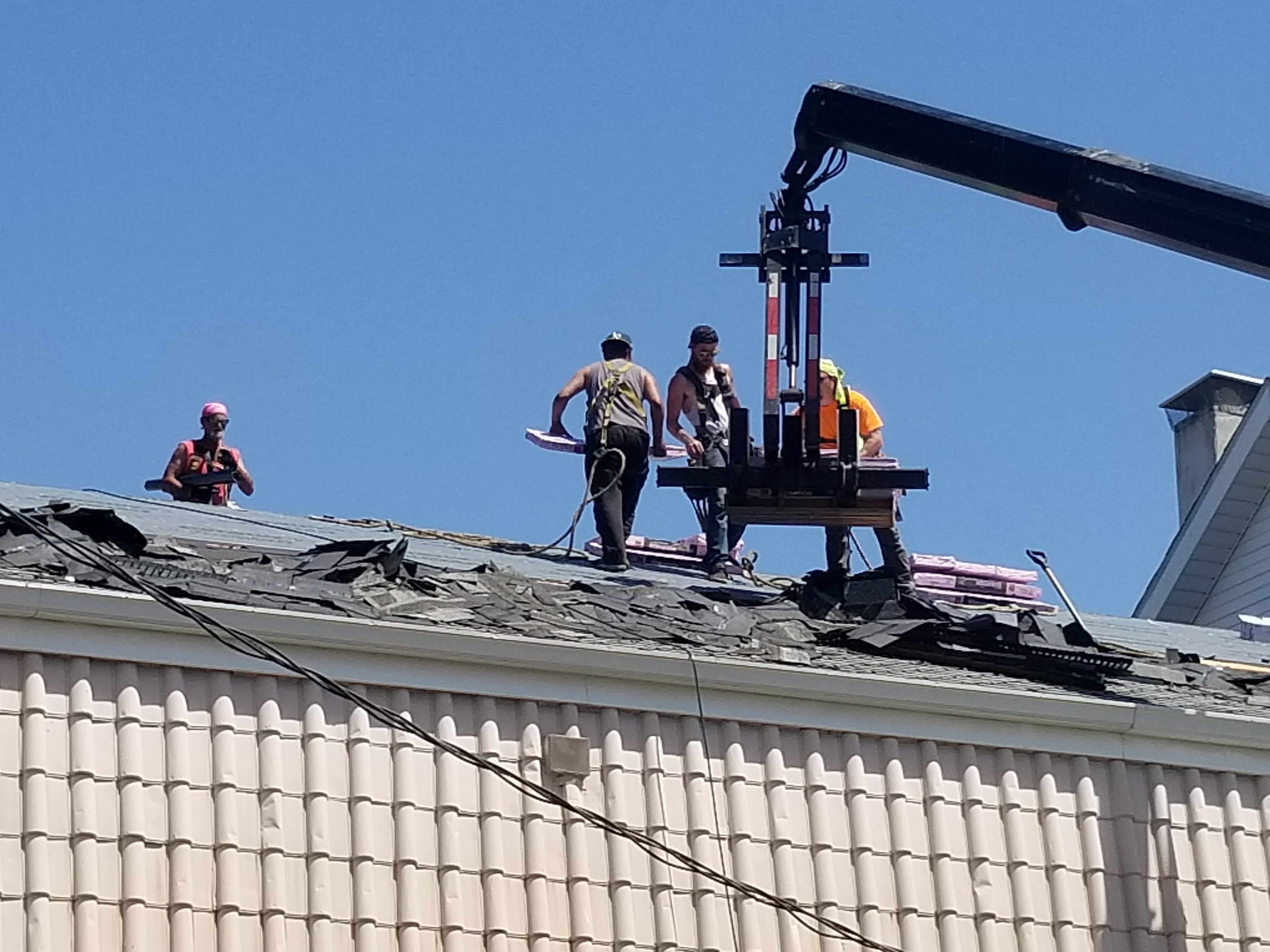 Call For a Quote:
(217) 466-1020