Commercial Energy Studies 
Let our team at Tingley Roofing provide your company with a cool roof that is built to reduce heat flux, improve your HVAC efficiency, insulate your building better, and much more. 
One of the solutions to decreasing energy use and emissions from burning fossil fuels is to have a cool roofing system. Cool roofs are a highly reflective surface that directs a large amount of solar heat from the sun away from the building. Whereas dark or non-reflective roof surfaces absorb and transfer solar heat into the building and the surrounding neighborhood. Cool roofs have been available in the U.S. for over 25 years and are continuing to grow and become more popular.
Roofing technologies like single-ply membranes, cool surfaced modified asphalt systems, and metal roofing panels are how cool roofs can be made. The minimum percentage of solar heat reflected away from the building has a range of 50 to 70 percent. This also depends on certain standards. 
There are significant benefits of having a cool roof for your commercial building. Some are insulation becoming 25 to 50 percent more effective, improved HVAC effeciency, reduced heat flux, and inside temperatures can be 15 to 20 degrees cooler than outside, with a cool roof of course.
Some of the lifelong factors that need to be considered when thinking about purchasing a cool roof compared to an alternative roofing system are installation costs, long-term durability, repairs, energy savings, and warranty costs. 
About Our Commercial Energy Studies
Cool roofs have been around for over 25 years and are becoming the new norm. Why? Cool roofs can significantly reduce your energy costs and lower your roof maintenance costs, as well as extending your roof life and so much more. The benefits continue to expand and our team is highly trained in successfully installing cool roofs. Have your business become part of the new norm and start seeing the energy efficient benefits, today!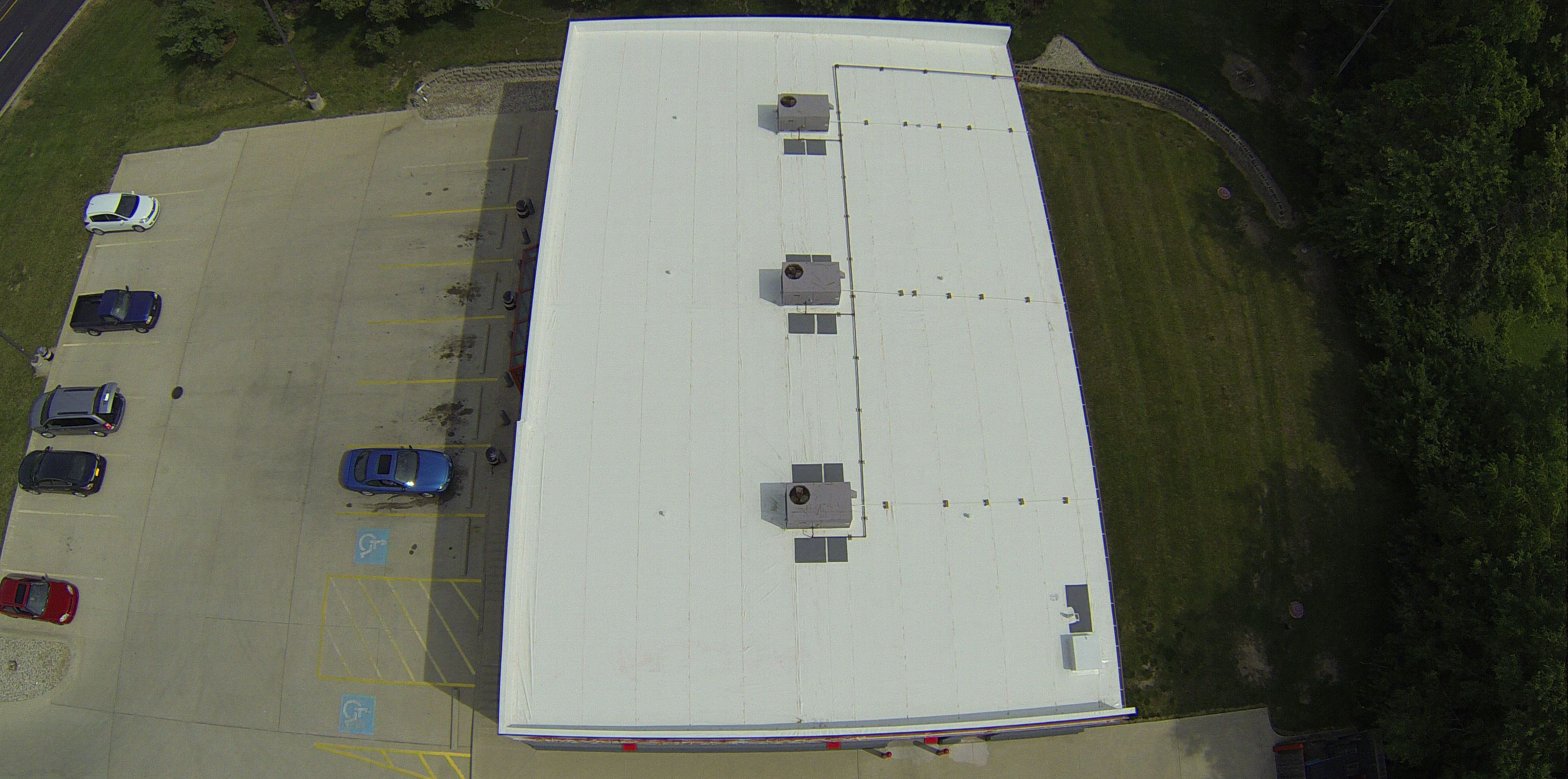 Call For a Quote:
(217) 466-1020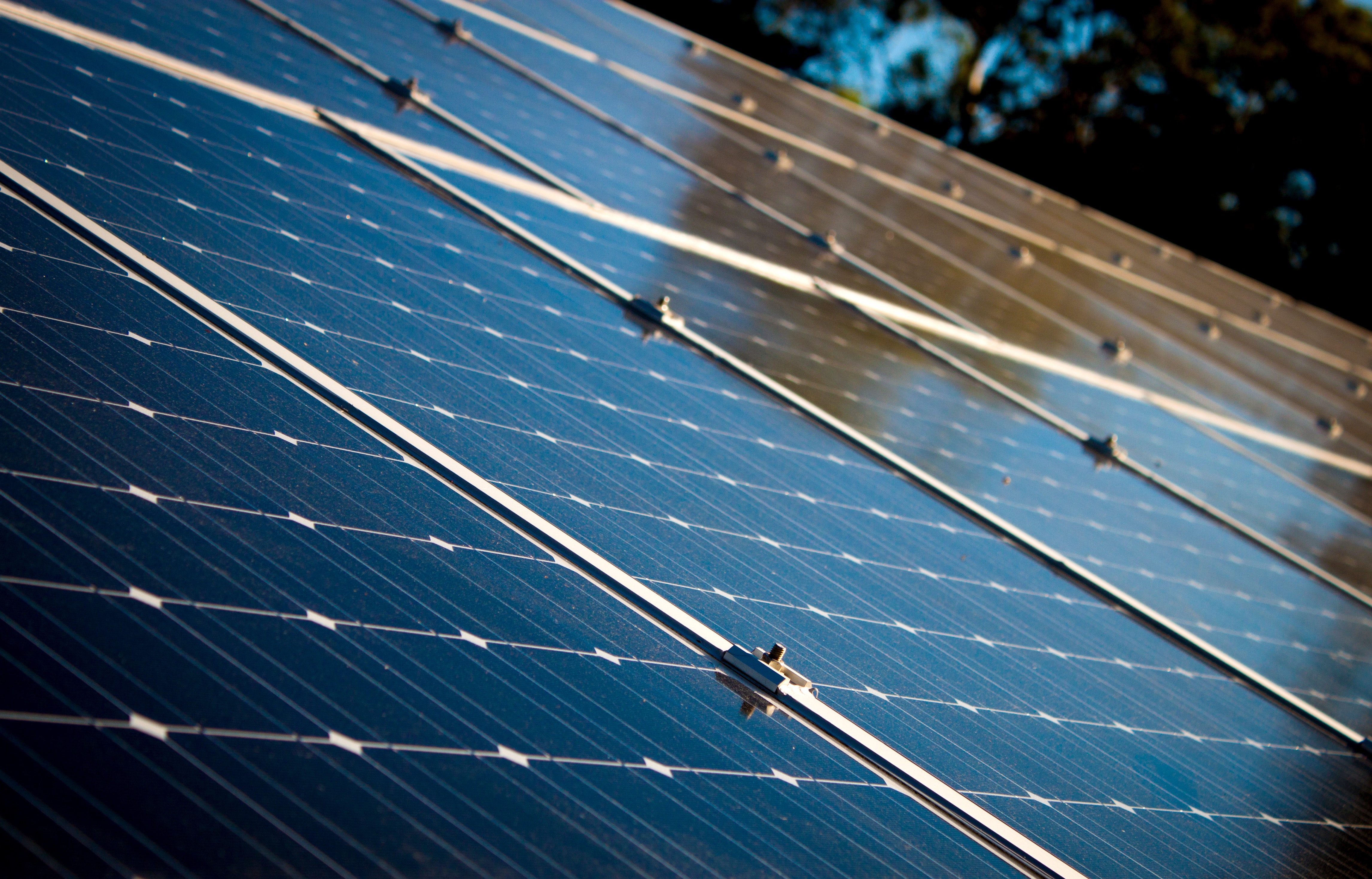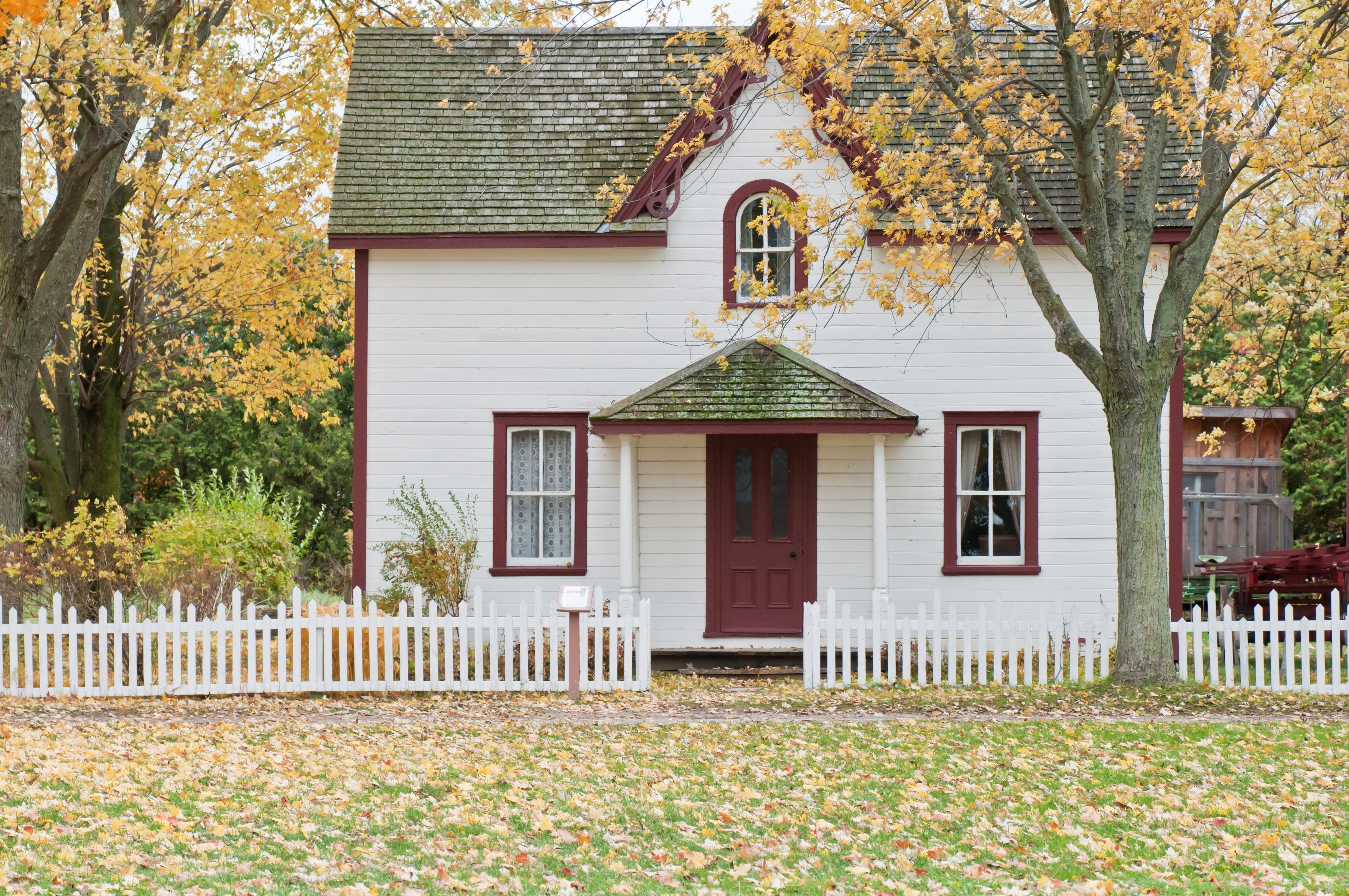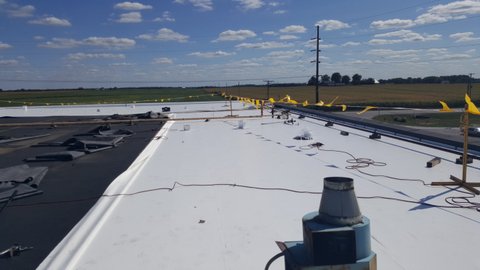 Free Commercial Roof Evaluations