We specialize in small businesses and industrial buildings, as well as strive for excellence with every roof we install. 
About Our Commercial Roofing
From restaurants to industrial complexes to manufacturing facilities, we are skilled in covering them all. Our owner, John, in his experience, has overseen tens of millions of square feet of commercial roofing installed. 
John will talk with you personally throughout the job. He is committed to our customers and can sometimes be the first to arrive and the last to leave. He is always available by phone for questions. 
We use Duro-Last products on all of our commercial buildings. When you use good quality products, you can expect your roof to last longer.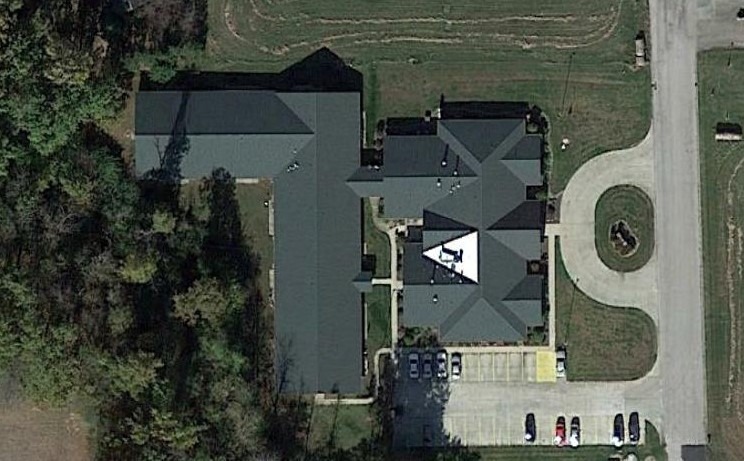 Call For a Quote:
(217) 466-1020