Whether you live in Terre Haute, Brazil, Peru or Kokomo, IN or Paris, Robinson, Charleston, Effingham, Champaign or Danville, IL or surrounding areas, we can proudly service you.
Get a Quote For Your Project
Proudly Serving the Wabash Valley
Tingley Roofing has been proud to serve the Wabash Valley for many years and we look forward to continuing to grow and evolve with the surrounding communities! We offer services that cover all the exterior maintenance needs of your business or home, and we do it with the best craftsmanship and the highest quality materials. 
Whether you own a commercial or residential property that needs a new roof installed, replaced, or repaired, our technicians have the most up-to-date equipment, knowledge, and experience needed to install a roof that will last for decades. 
We have 8 spotlight service areas and a 100 mile service area from Paris. So, if you don't live in one of our spotlight locations, don't worry! We will still serve you! Our goal is to be the number one roofing service for all commerical and residential clients for the Illiana area.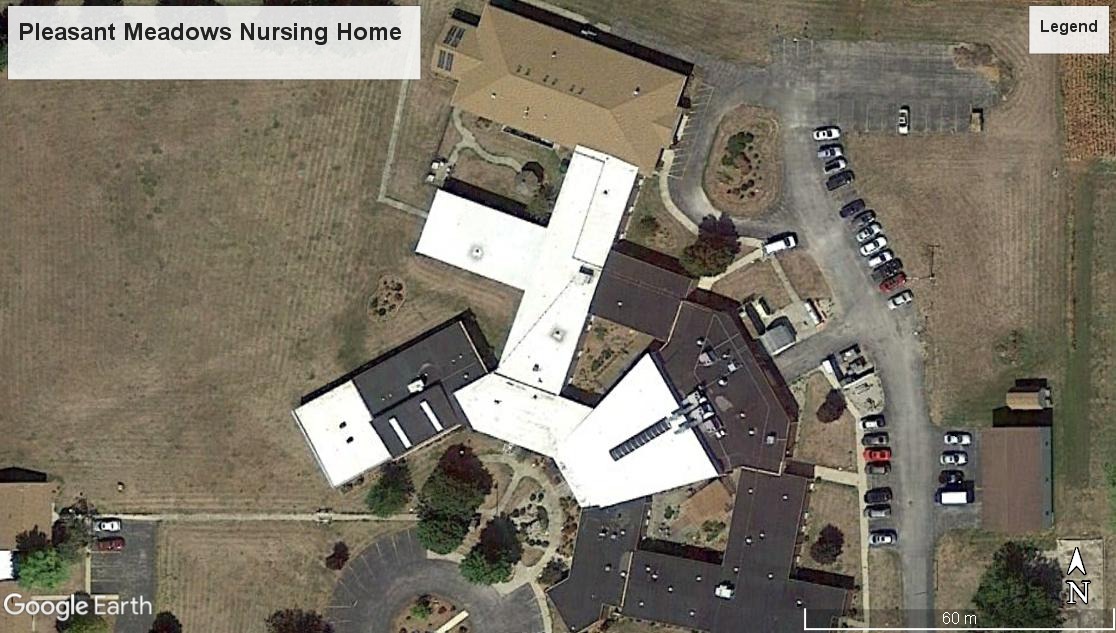 Terre Haute
We believe our commitment to being consistent, reliable, and knowledgeable in our commercial and residential roofing has been our staple in continuing with the Terre Haute community.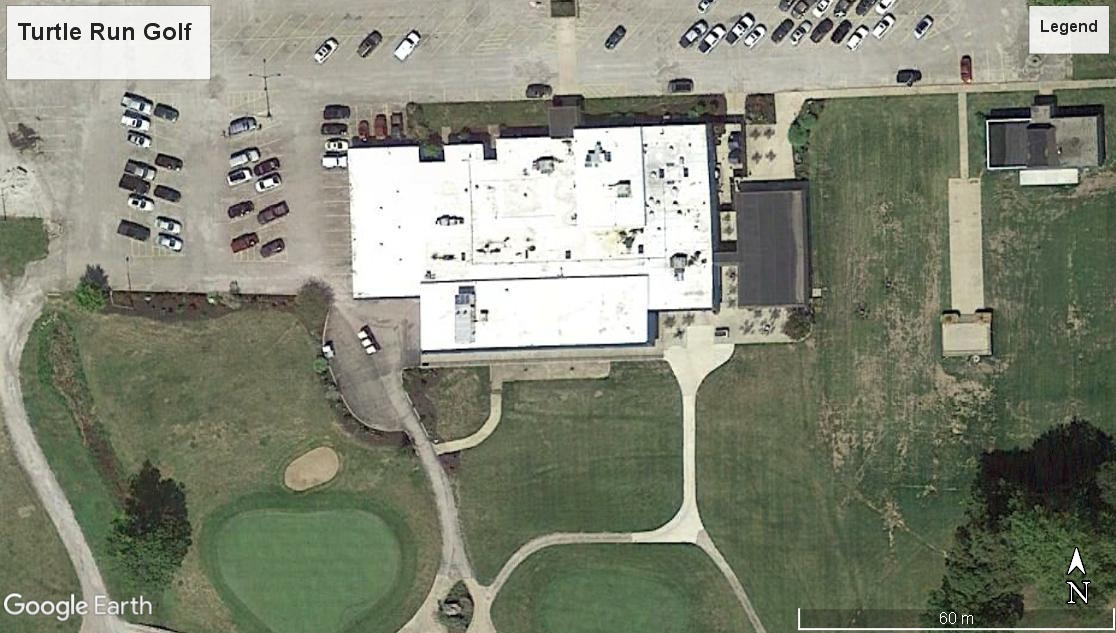 Danville, IL
With Tingley Roofing having many years of experience, our team has completed hundreds of residential and commercial jobs in and around the Danville area. We enjoy serving the Danville community and look forward to working with you.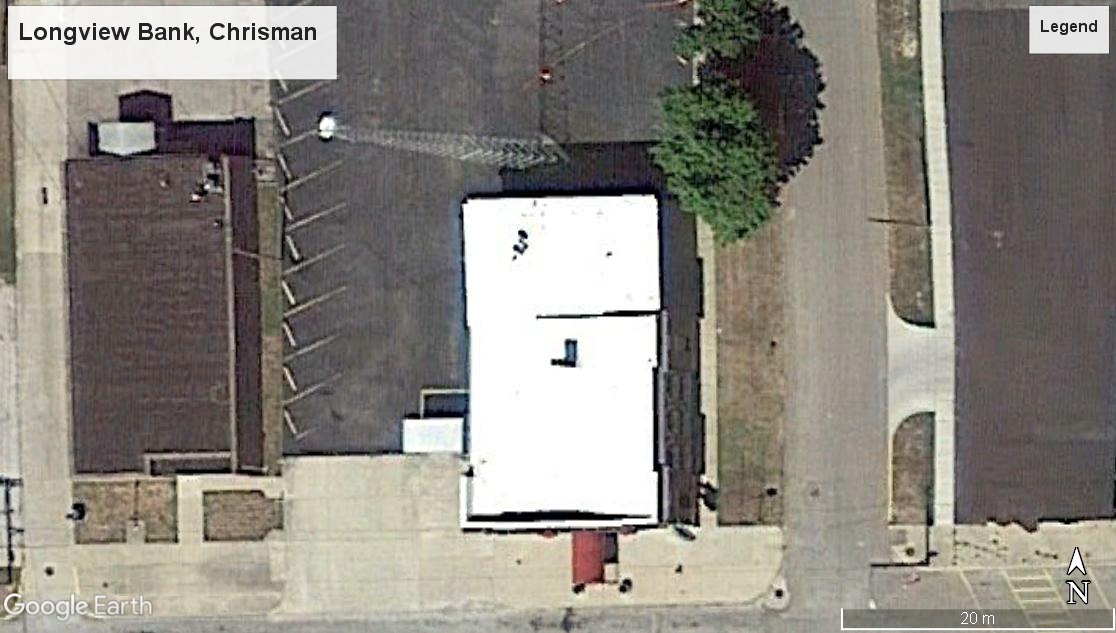 Charleston
Charleston is another spotlight area our team finds themselves to be often. With over 20,000 residents and years of experience, we have watched and helped Charleston grow to the city it has become today.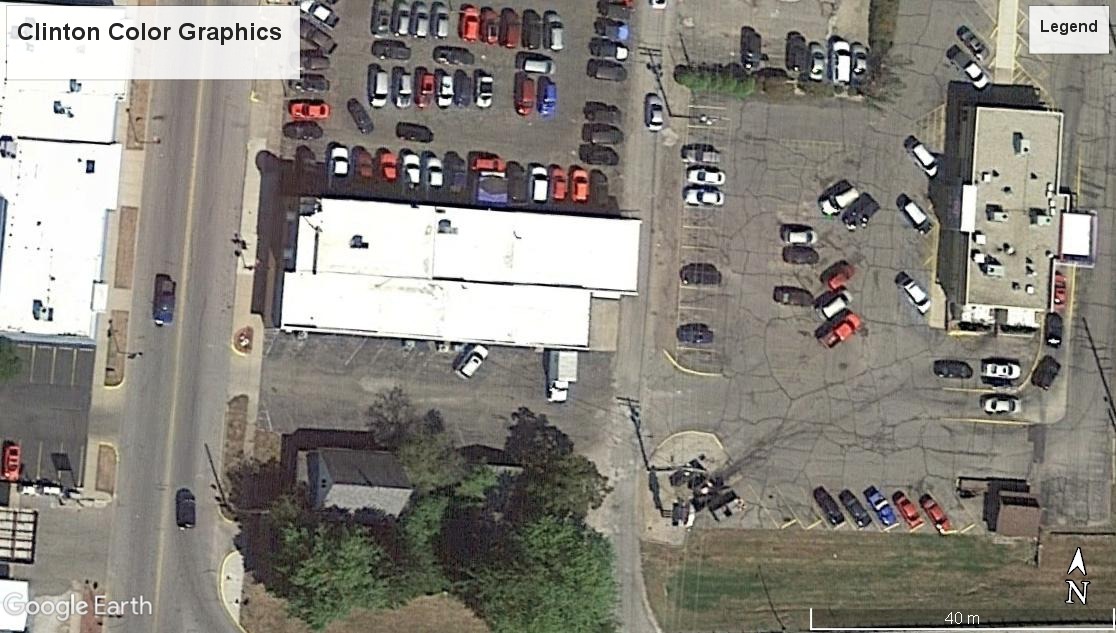 Brazil
Tingley Roofing has been a staple in Brazil for over two decades. Our certified roofing technicians have completed hundreds of residential and commercial jobs in Brazil and we look forward to continuing to serve the community.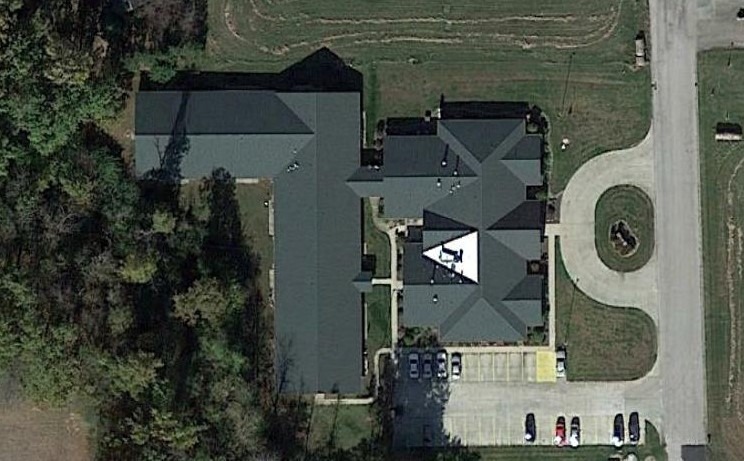 Robinson
Tingley Roofing continues to serve the Robinson area year after year and we believe it's because of our passion for wanting to help small towns grow and succeed. Let our team serve your business or residential location, today.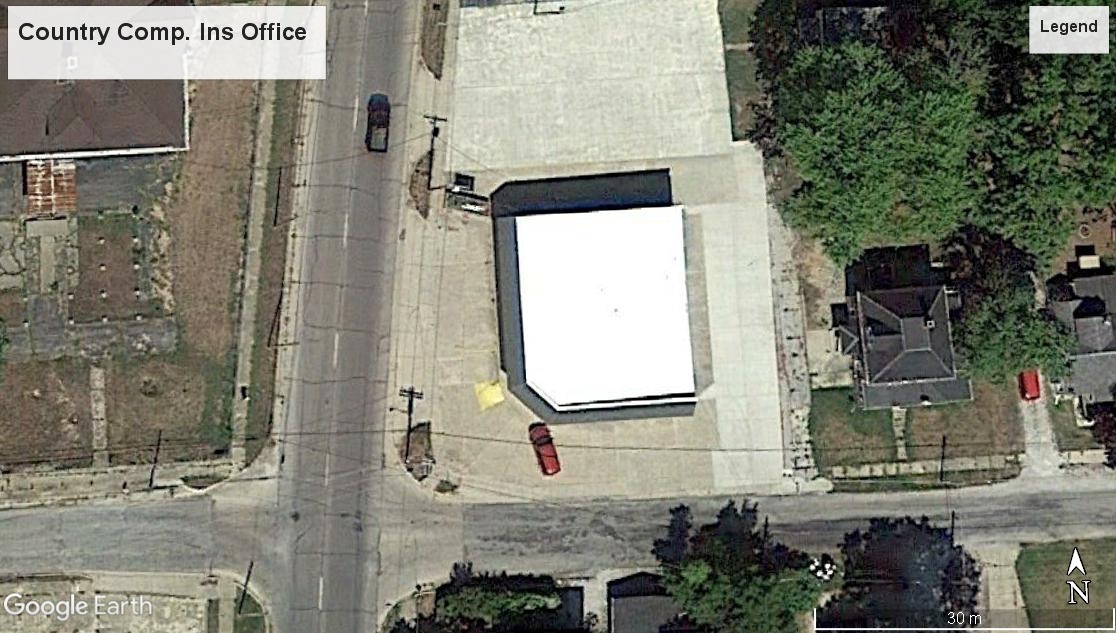 Effingham
With over 10,000 residents and growing, Effingham is one of our smaller spotlight locations. We believe Effingham is one of our most popular areas because of the dedication and personalization our team has towards our small town clients.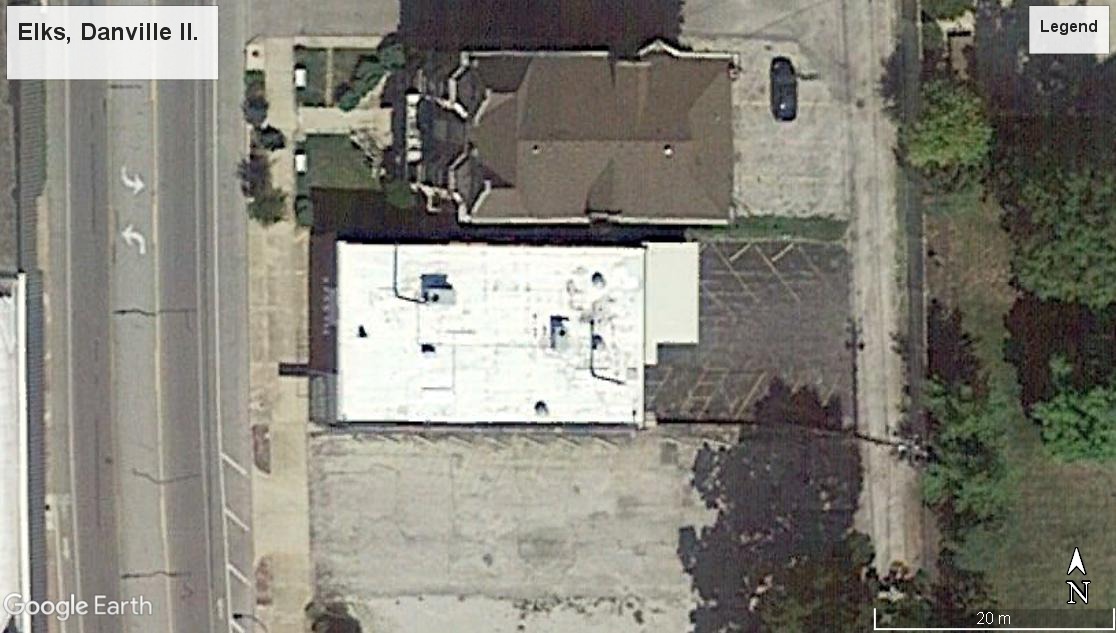 Champaign
With a population of over 85,000 residents, Champaign is one of our most requested locations. Over the years our team has grown to call Champaign our second home and we look forward to seeing you there.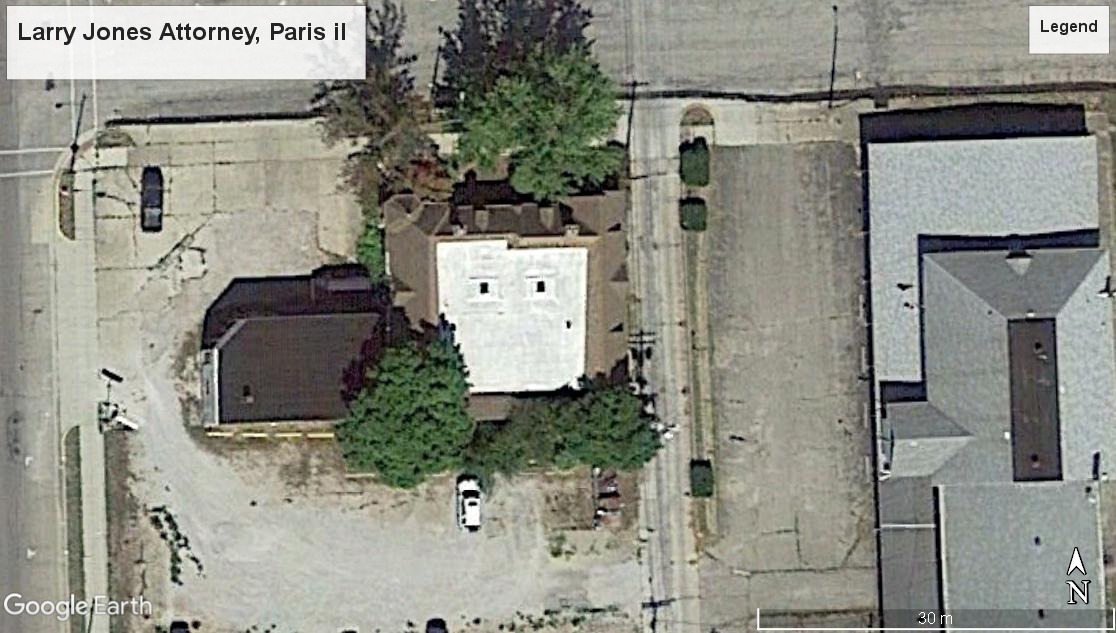 Paris
Paris continues to be the home of Tingley Roofing and we are grateful the Paris community has continued to let our small town roofing company become one of the biggest in the Midwest. 
"Working with John was easy, he was always available to answer any questions that came up. Fast service, highly recommend!!"
Christy
"They did a great job, It was fast, looks great and they cleaned up after the roofing project 100%. Outstanding company to work with"
Walter
"After the wind storm hit my house, we called several reputable companies to receive an estimate. This was the first company to respond and arrive to my house, even after work hours. They were great."
Larry