We love seeing the excitement and happiness when a home owner sees their new Tingley roof!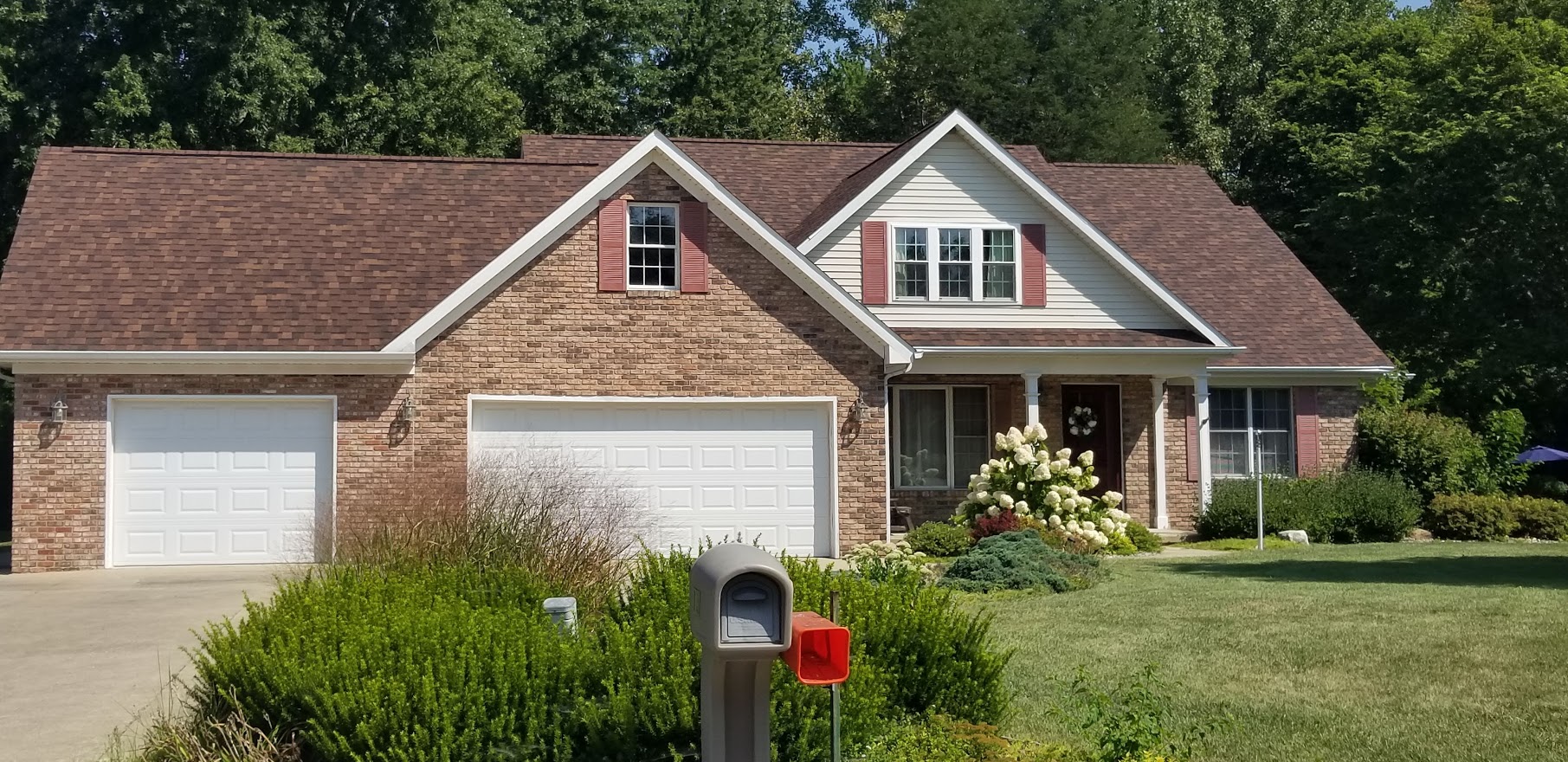 As the cooler weather rolls in, you may notice more problems with your old roof. The longer you wait to have one of our experts at Tingley roofing take a look, the more risk your home is at for extra damage and repairs!
Now is the perfect time to give us a call and schedule a free estimate on your new roof. Don't wait until you have 2 feet of snow weighing down your old roof, leaking inside your home!
Tingley Roofing is here to give you an honest and friendly price, with service to match. Give us a call and ask for John or Christy!
FREE ESTIMATES: 217-466-1020